Our customers
Our partners have been using Business MakeOver succesfully. We are proud to present their platforms here. If you are curiouse about the different ways a platform can look and the differentt audiences that can be targeted, please have a look at: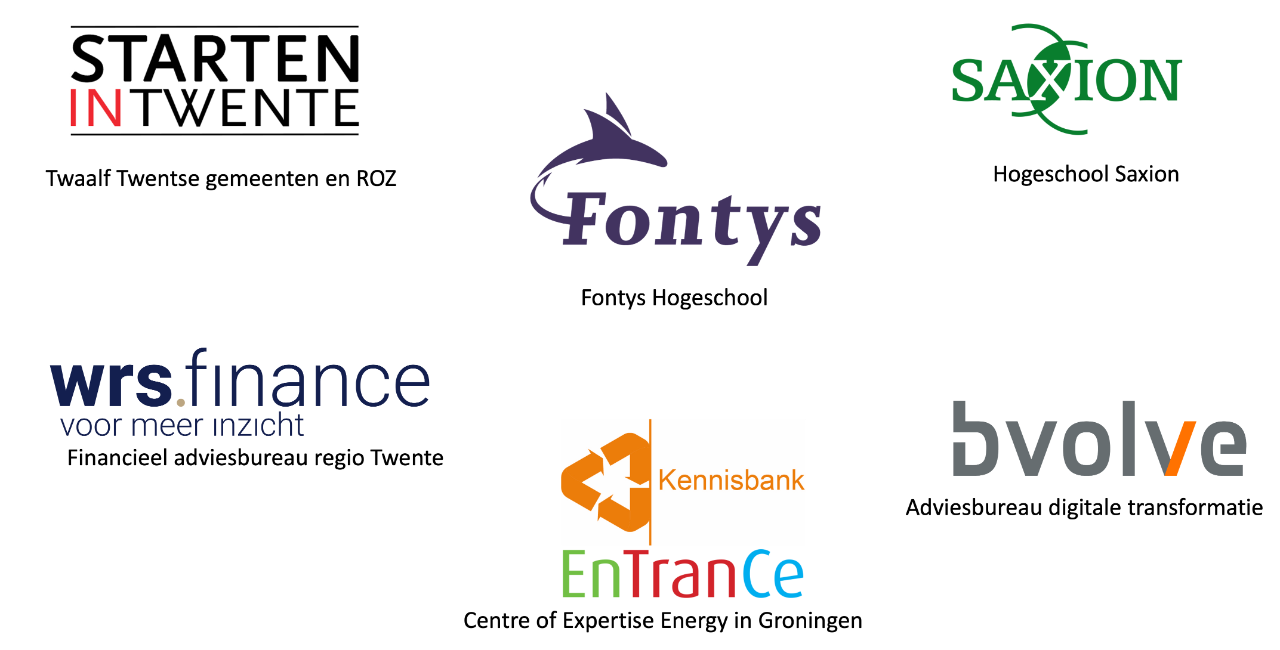 Starten in Twente
"ROZ has been helping start-ups and entrepreneurs in the Netherlands for 15 years. I regularly experience that start-ups and entrepreneurs are stuck in their own story. They already know exactly what they are going to do and how they are going to implement their business idea. But often they do it in the same way as their competitor and are therefore no longer unique and distinctive. That's a shame, because if they do some research, they can very quickly discover that a few changes, will make their business very unique and distinctive.
The tools on StarteninTwente.nl can help enormously with this. We therefore structurally use them in our advice and training. The platform StarteninTwente.nl also has a lot of important information for starters and a network option. Really a starting point for anyone who wants to start a business!"
Bert Breukers, ROZ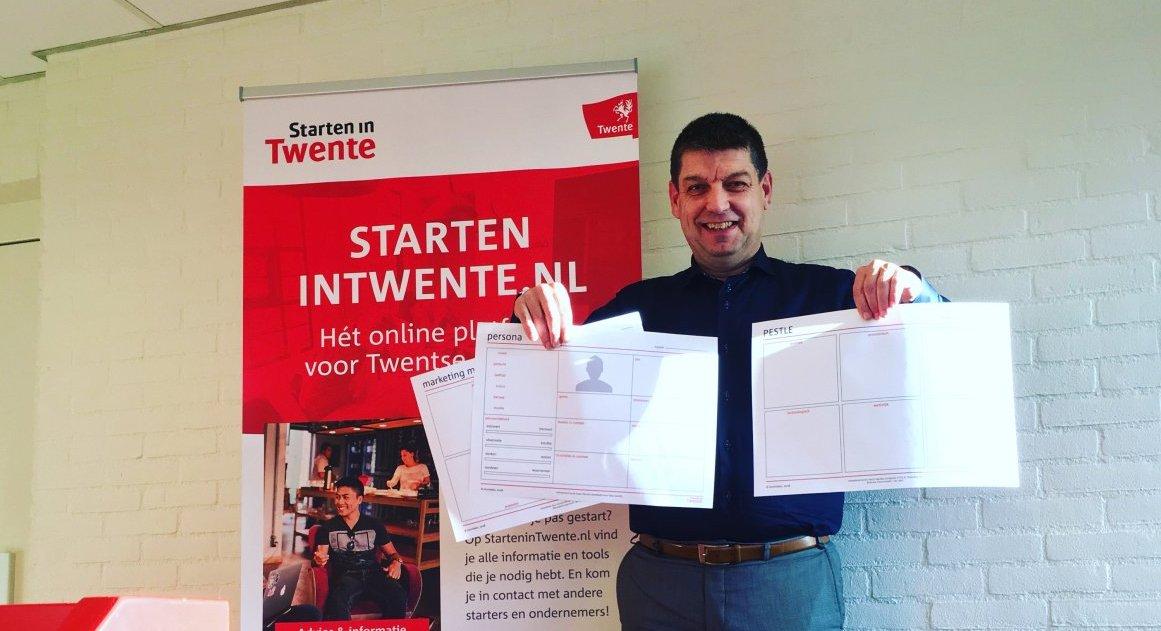 Business model lab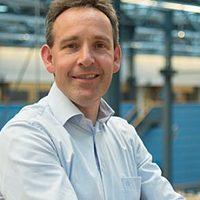 "At Saxion University of Applied Sciences, we conduct practice-oriented research into sustainable business models in the Business Model Lab. Via our platform, Businessmodellab.nl, Saxion students and companies have access to a complete and very practical toolset for adjusting or development of their business model. Hundreds of students have already developed important business model skills and companies have been helped with desired sustainable transitions in this way.
All relevant tools collected in one clear platform and constantly evolving, that, to me, is the strength of Businessmodellab.nl."
Timber Haaker, Professor in business models at Saxion
EnTranCe Knowledge Hub
"EnTranCe is the Center of Expertise in Energy, of the Hanze University of Applied Sciences in Groningen. As a knowledge center, we think it is important to make our papers and research, networks, and tools available to a wide audience. That is why we use the InnoValor Business Makeover platform (EnTranCe Knowledge Hub). Our three pillars (knowledge, networks, tools) on the EnTranCe Knowledge Hub offer the possibility to translate practical research and projects into readable and attractive content, from infographic to a summary of a paper. In this way we hope to help companies, governments, and students, among others, in their energy transition. In addition to the knowledge-sharing aspect, we would like to see how we can facilitate our target groups in their challenges."
Teun Hoek, platform manager
Marcel Koenis, EnTranCe