About
Business
MakeOver
The Business Makeover platform is the result of 4 years of research into business model tooling and how it is used by entrepreneurs of small and medium-sized businesses, family businesses and female entrepreneurs. This platform aims to support them and you in business model innovation endeavors.
Envision EU project
In 2015, Business MakeOver was selected from 40+ entries to Horizon 2020 aimed at helping European SME's innovate effectively.
InnoValor Advice has developed the Business Makeover platform together with European partners such as TU Delft, University of Turku, University of Maribor, Evolaris and many others. The platform is free to use and supports SMEs across Europe, with their business model innovation questions.
How to support SMEs with innovation? The end result of the research is this platform. First of all, entrepreneurs can use business model tools. These help you to think about your ideas in a structured way. In this case the internet is both a blessing and a curse, there are so many tools available, it is easy to get lost. For Business MakeOver we made a selection with which you can answer your business model innovation questions. You will find our entire list under 'tools'.
After selecting and developing the business model tools, however, we still received many questions from entrepreneurs. They wanted to know which tool is currently relevant to their company.
So, we changed our perspective. Not the tools are the driving force behind the Business MakeOver platform, but the practical questions of entrepreneurs. We investigated which questions entrepreneurs have and which tools they need to solve these questions. Under 'I want to start innovating' you can easily find the right 'tool for your question or ambition. Such as: "I want to start a new company" "I want to grow my company." Do you have a specific question? Start innovating!
Would you rather get inspiration for a new business model? Then try one of our inspiration tools, such as the Business Model Cards. Have you become curious about the underlying research? You can find that below.
The researchers who made the platform possible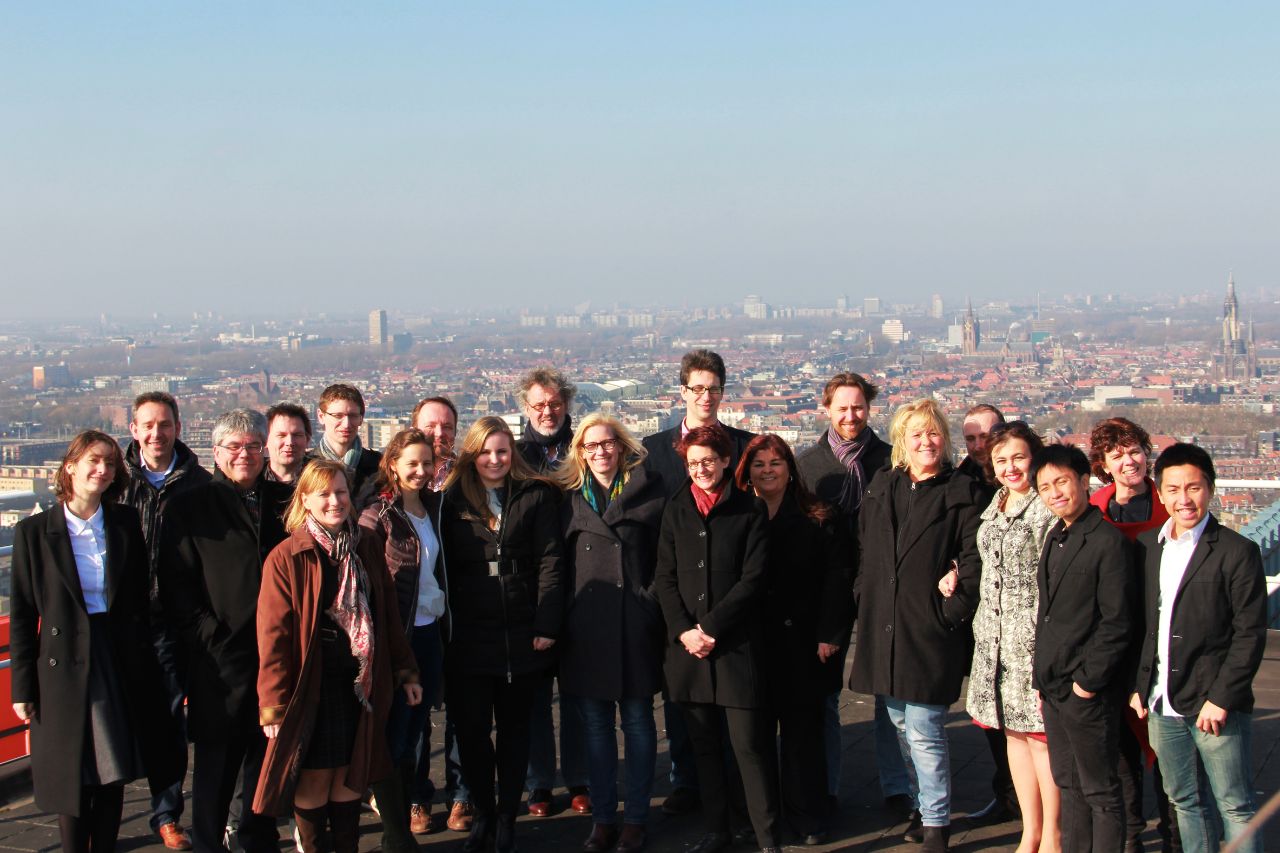 Our research indicates that only 37% of Euopean SME's innovate their business model
The research
Over the four-year research period more than 1.500 SME's from thirteen European countries responded to surveys about Business Model Innovation. The image shows the spread of the interviews throughout the different European countries
The aim was to find out if SME's want to change their Business Model (yes) and what they need to do this well. We know that tools help entrepreneurs thinking about their company in a structured way, also helping to envision different scenario's and seeing pitfalls of a plan before it is executed.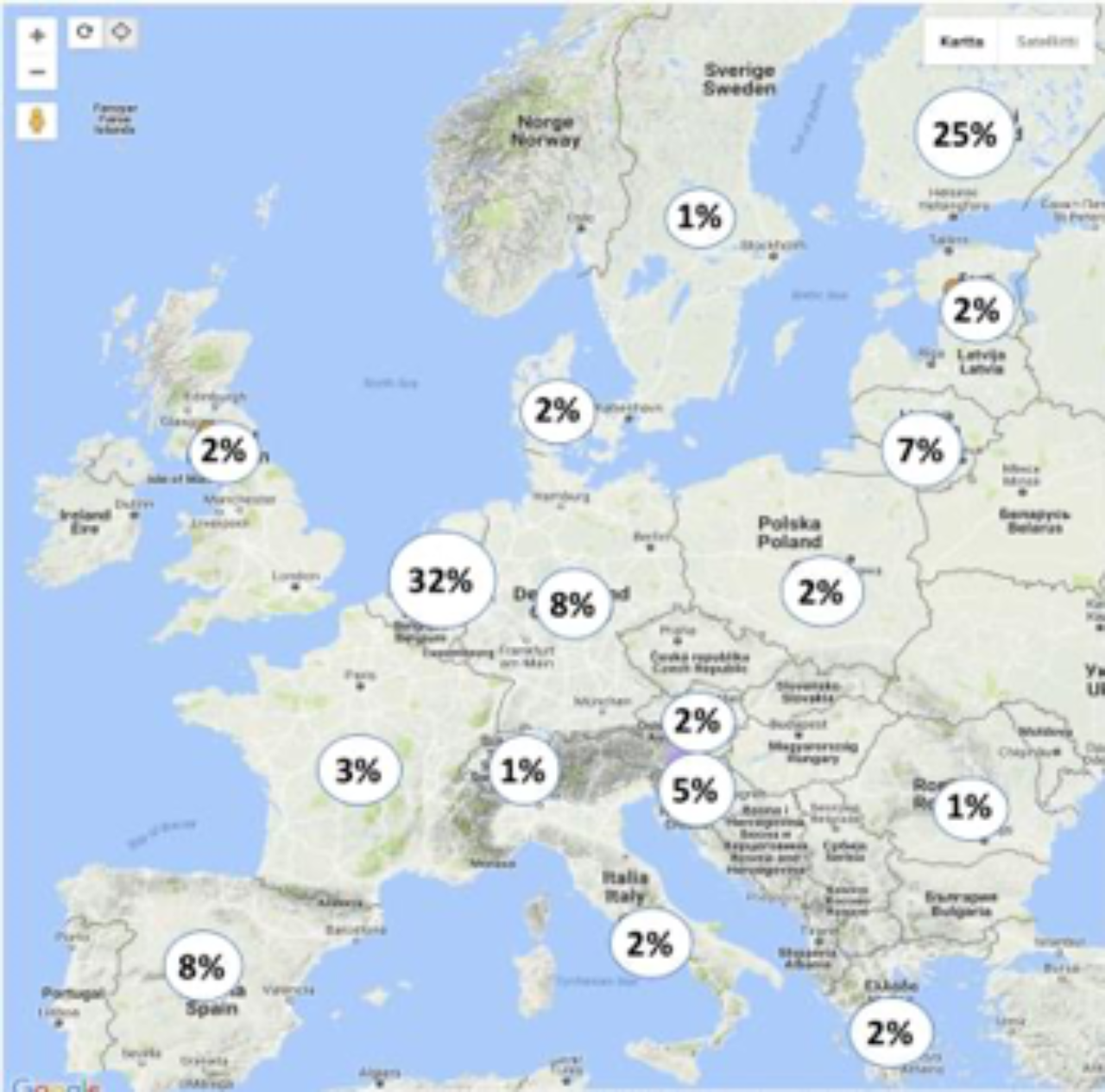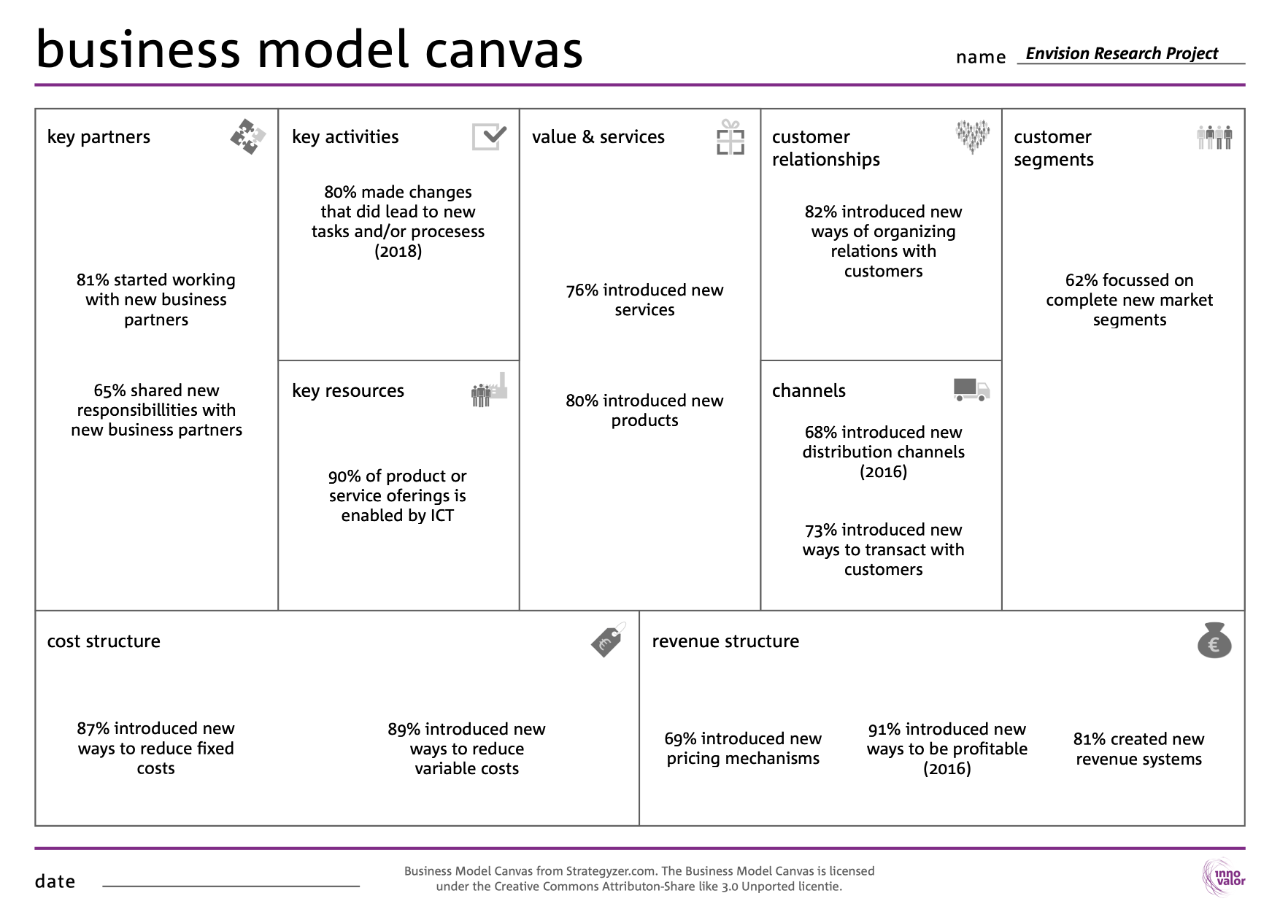 Marikka Heikkilä & Harry Bouwman (2018)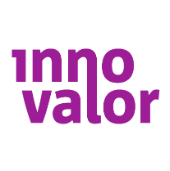 Want to learn more about business model innovation?
Read more about InnoValor Advice
More information
Why is Business Makeover available for free?
The foundations for Business Makeover were created in the research project Envision, funded by the European Commission. We promised to bring our results to any SME in Europe that needs support. And we are proud to still be able to keep this promise.
If you want to tailor Business Makeover to your personal needs and brand story, as a large enterprise or helper organization, we can do so for you. Check our product page for more information.
Papers
A large part of the research papers produced within the Envision project can be found here. Want to learn about the most effective ways to apply business model tools?
View the online courses developed by TU Delft
View courses