Business
MakeOver
Welcome at the most effective platform for business model innovation. Goal driven, focus on results, practical, everything you need. And freely available for every SME.
Webinar - Business MakeOver for coaches
Dutch only - In this webinar we introduce the methodes behind Business MakeOVer and how to use them. We help you to get started with some of our tools.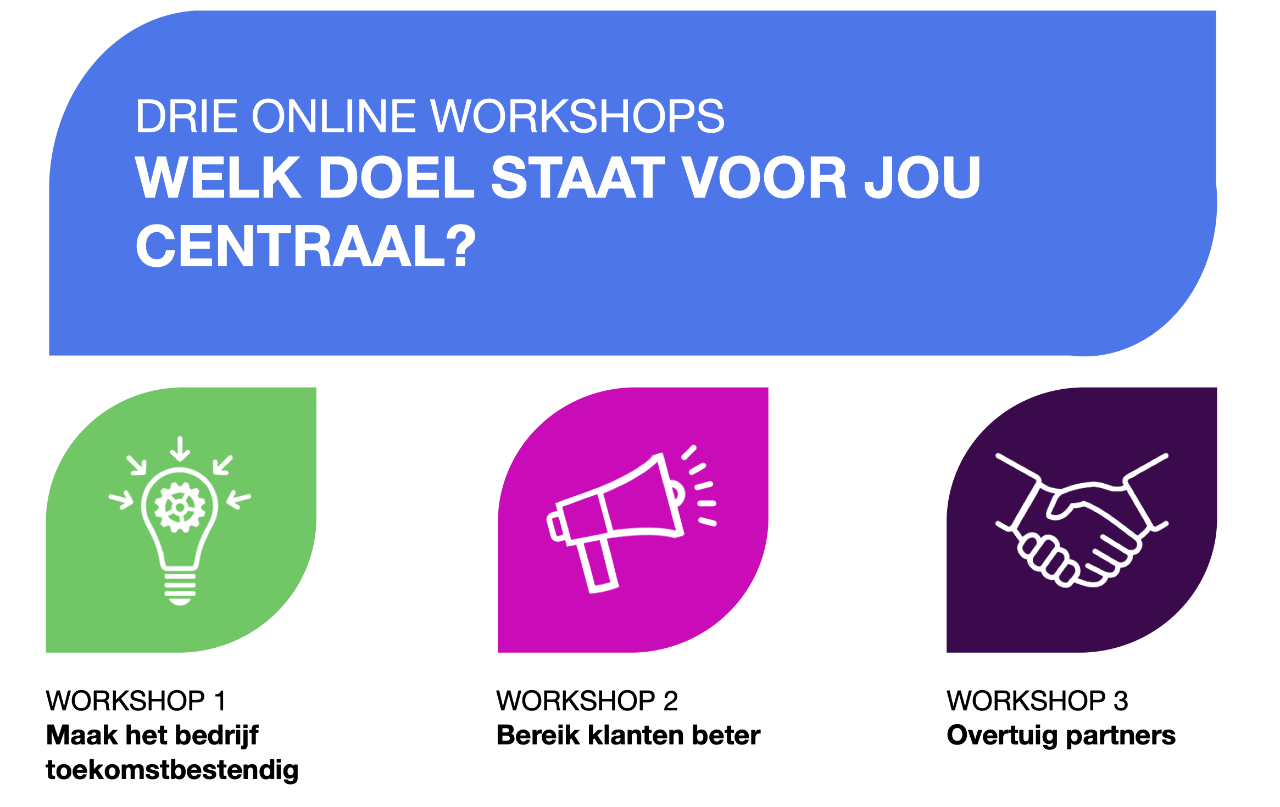 Want to learn about the most effective ways to apply business model tools?
View our courses on business innovation
View courses
Learn about the Process Journey